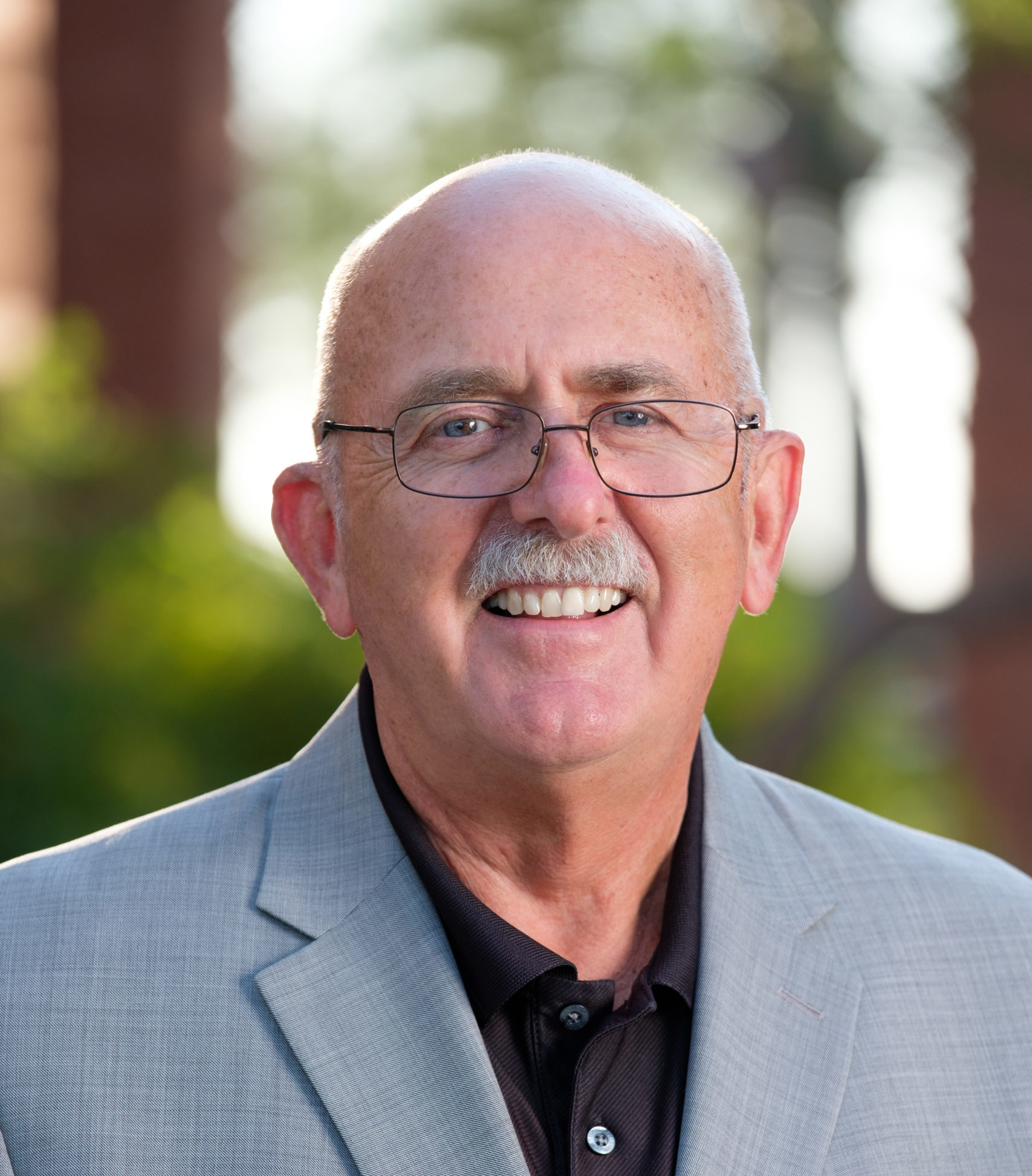 Keith Blakeman
Keith is a retired Lieutenant Colonel who served more than 20
years in the U.S. Army. Keith was commissioned as an Armor
Officer (commanding M-1 Tanks) and later in his military career
he was trained and served as a Department of Defense
Comptroller.
Keith owned and operated a financial planning practice in
Scottsdale for more than 20 years after his military career.
Keith's firm served more than 600 households throughout the
U.S. Keith has earned a BSBA in Finance and an MBA.
Keith and Mary, his wife of 38 years, have been members of
Chapparal Christian Church since 1997. They have two adult
children and two beautiful Granddaughters.