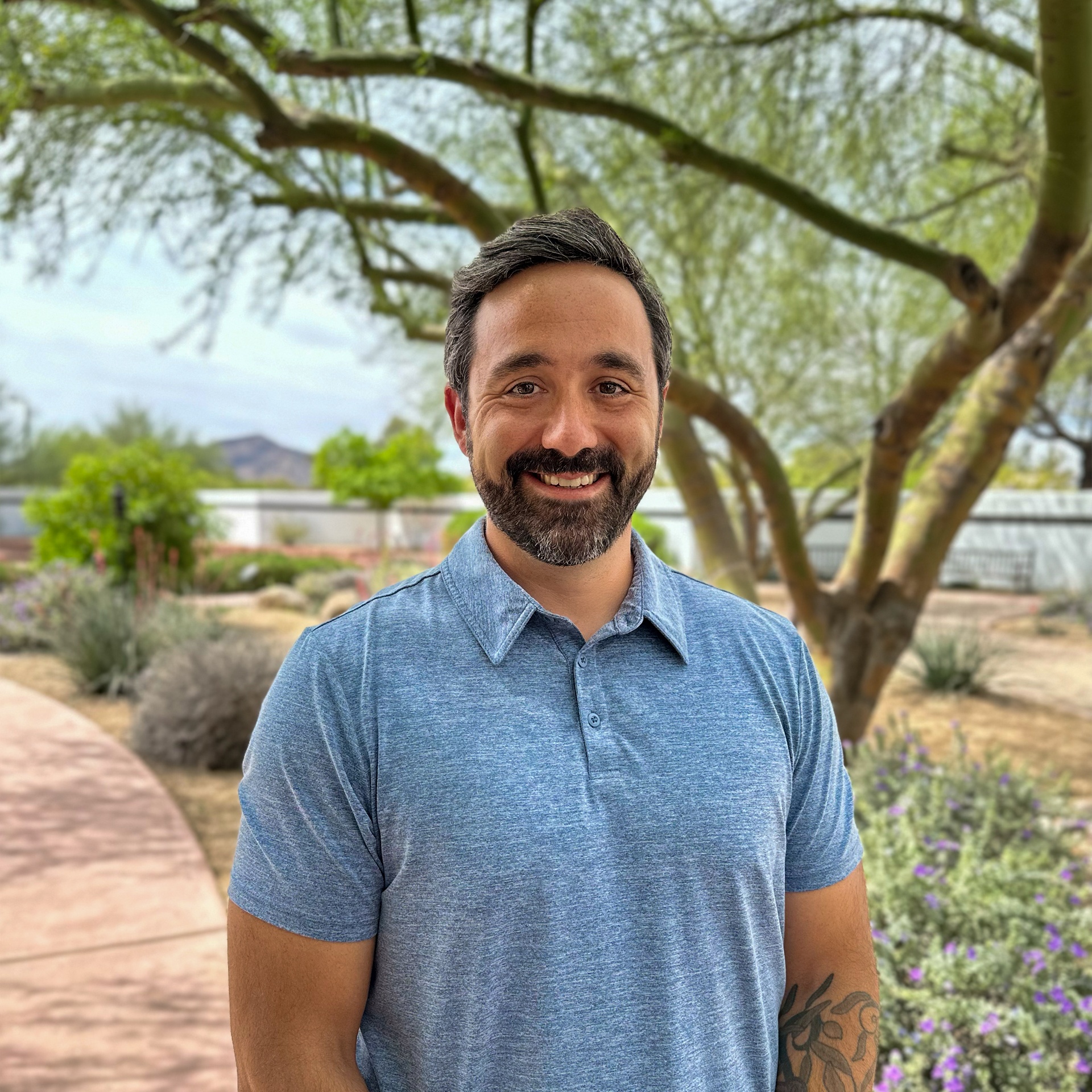 Austin Martin
An Indiana native, Austin has worked at churches in the Phoenix, Detroit, and Chicago areas. Austin is passionate about helping everyone discover God's work in their life, regardless of where they've been or what they've done. Austin also holds strong opinions about baseball, basketball, queso dip, and daylight savings time.
When not hanging with his family, Austin is the Lead Pastor at Chaparral Christian Church in Scottsdale, AZ. He holds a Bachelors in Biblical Literature from Ozark Christian College, an MA in Church History/Historical Theology and an MA in Theology from Lincoln Christian Seminary.
Austin is married to Rachel with 3 kids, a pretentious dog, and an old off-brand Toyota.