Lead Pastor
Austin Martin
An Indiana native, Austin has worked at churches in the Phoenix, Detroit, and Chicago areas. Austin is passionate about helping everyone discover God's work in their life, regardless of where they've been or what they've done. Austin also holds strong opinions about baseball, basketball, queso dip, and daylight savings time.  When not hanging with his family, Austin is the Lead Pastor at Chaparral Christian Church in Scottsdale, AZ. He holds a Bachelors in Biblical Literature from Ozark Christian College, an MA in Church History/Historical Theology and an MA in Theology from Lincoln Christian Seminary.  Austin is married to Rachel with 3 kids, and a pretentious dog.
CHAPARRAL STAFF
Meet those in front and behind the scenes in helping make disciples in Scottsdale, Phoenix, Paradise Valley and beyond!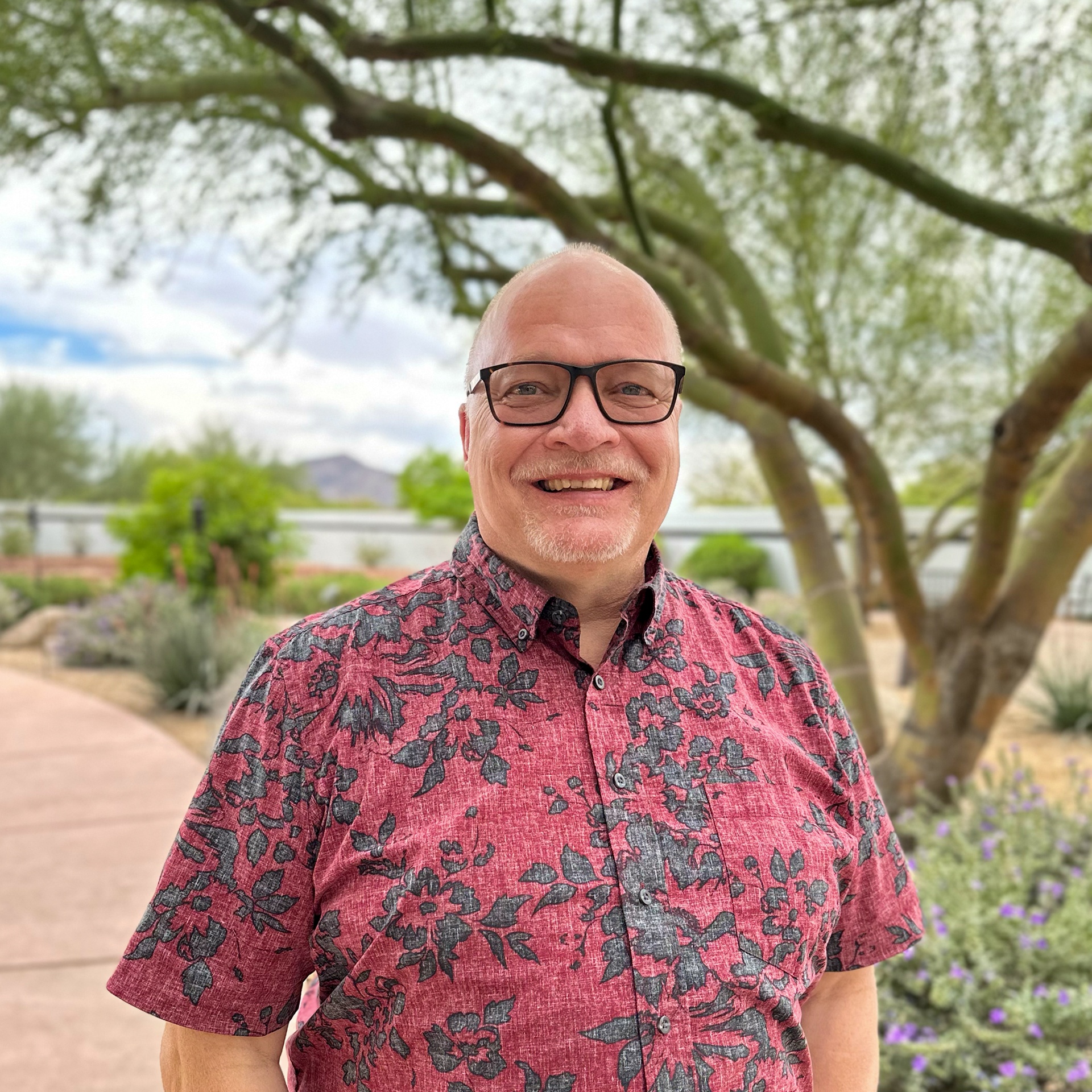 Dana Erickson
Executive Pastor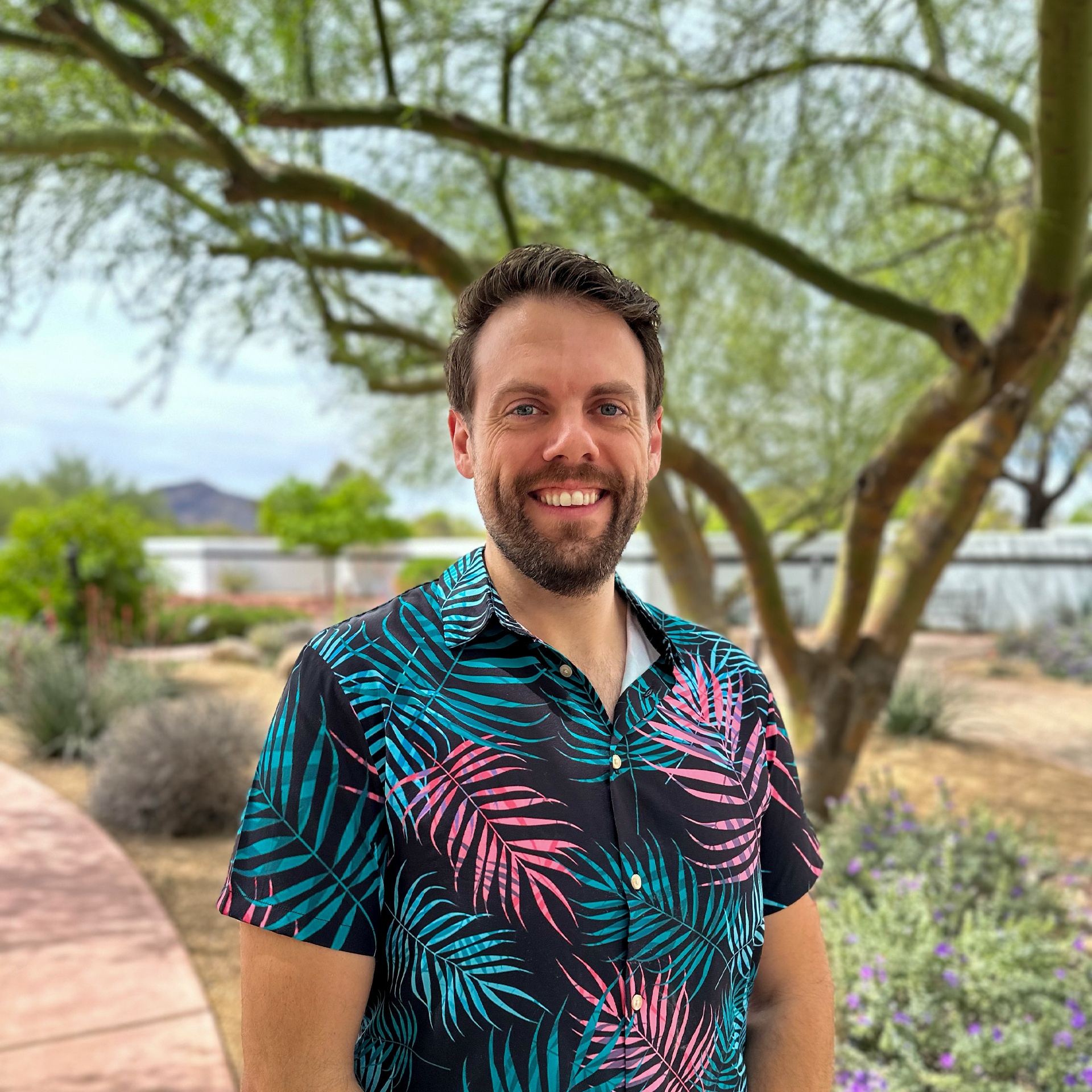 Dakota Kildoo
Guest Experience & Operations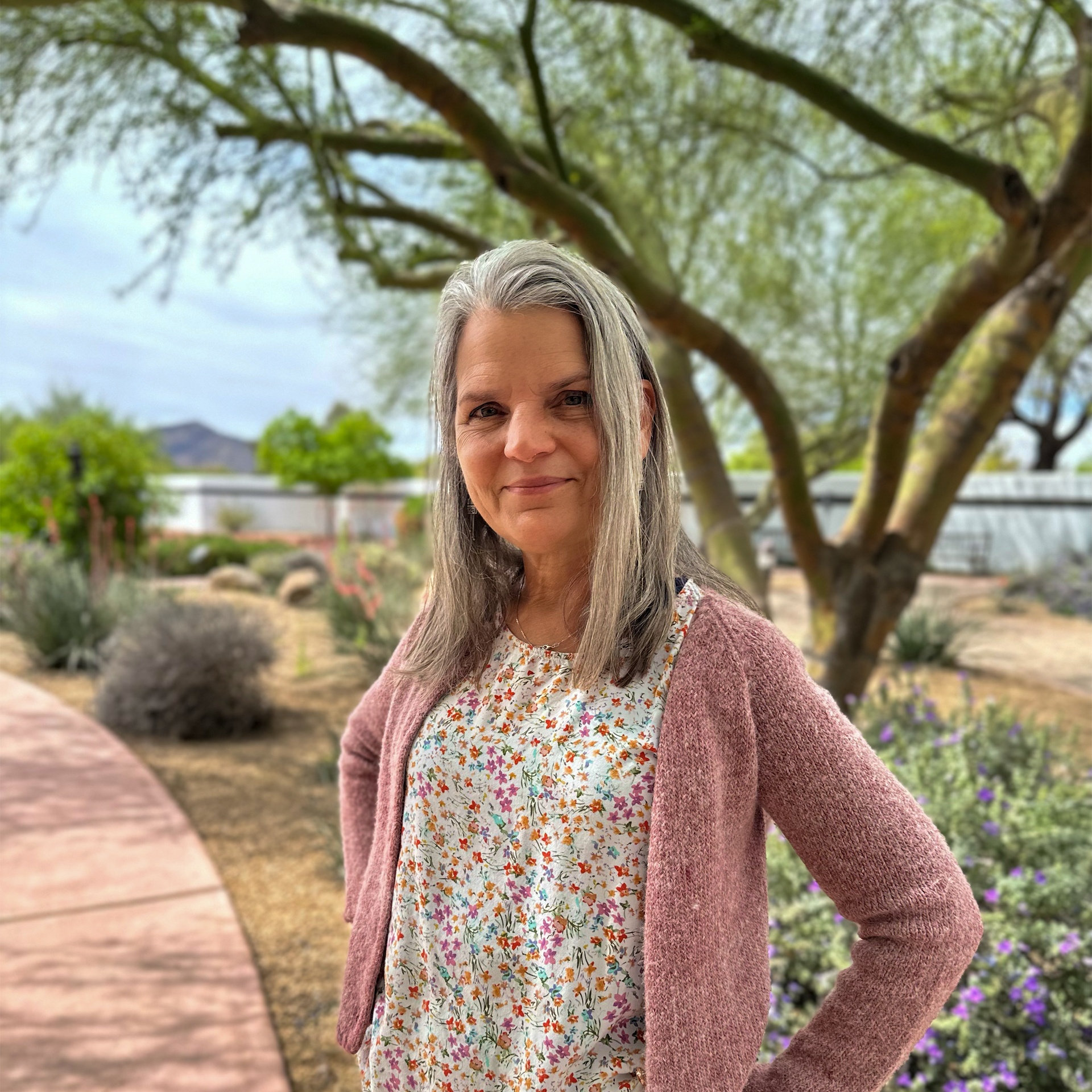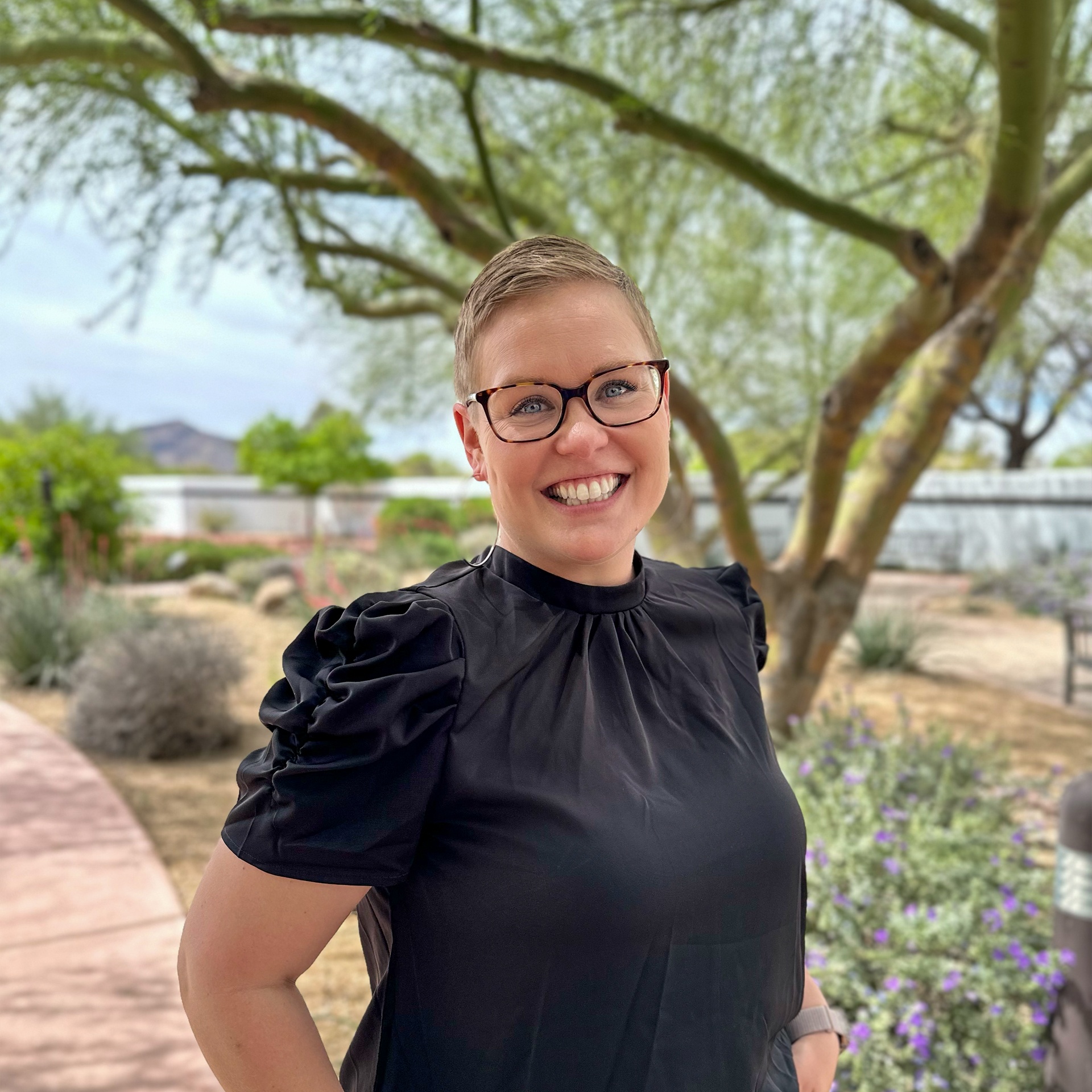 Kelly Daniel
Creative Arts Pastor
Jada Barnett
Next Gen Pastor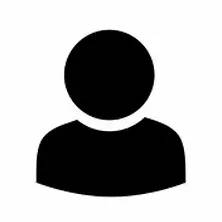 Michael Statler
Facilities Director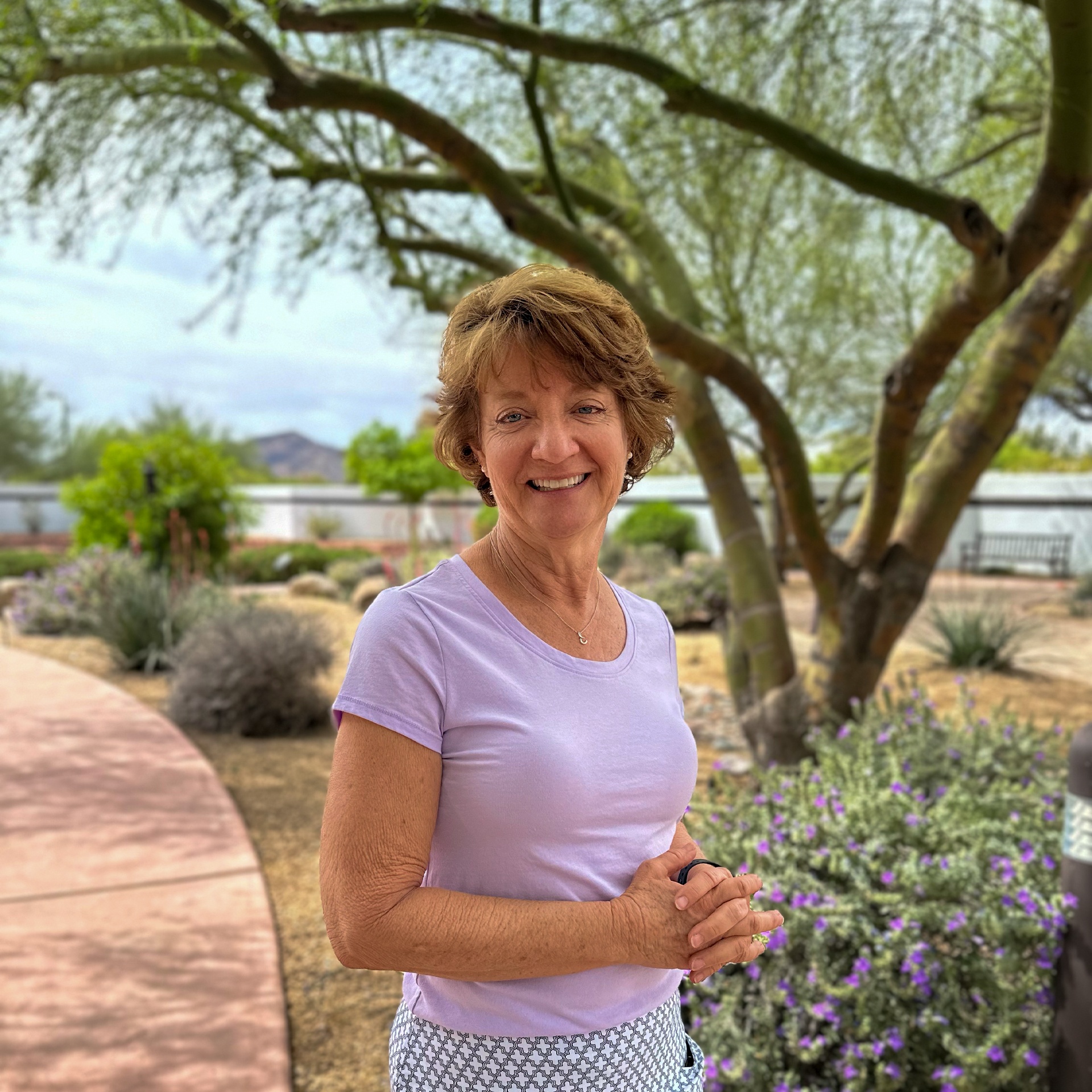 Sara Perrine
Schools Director
You?
Administration Office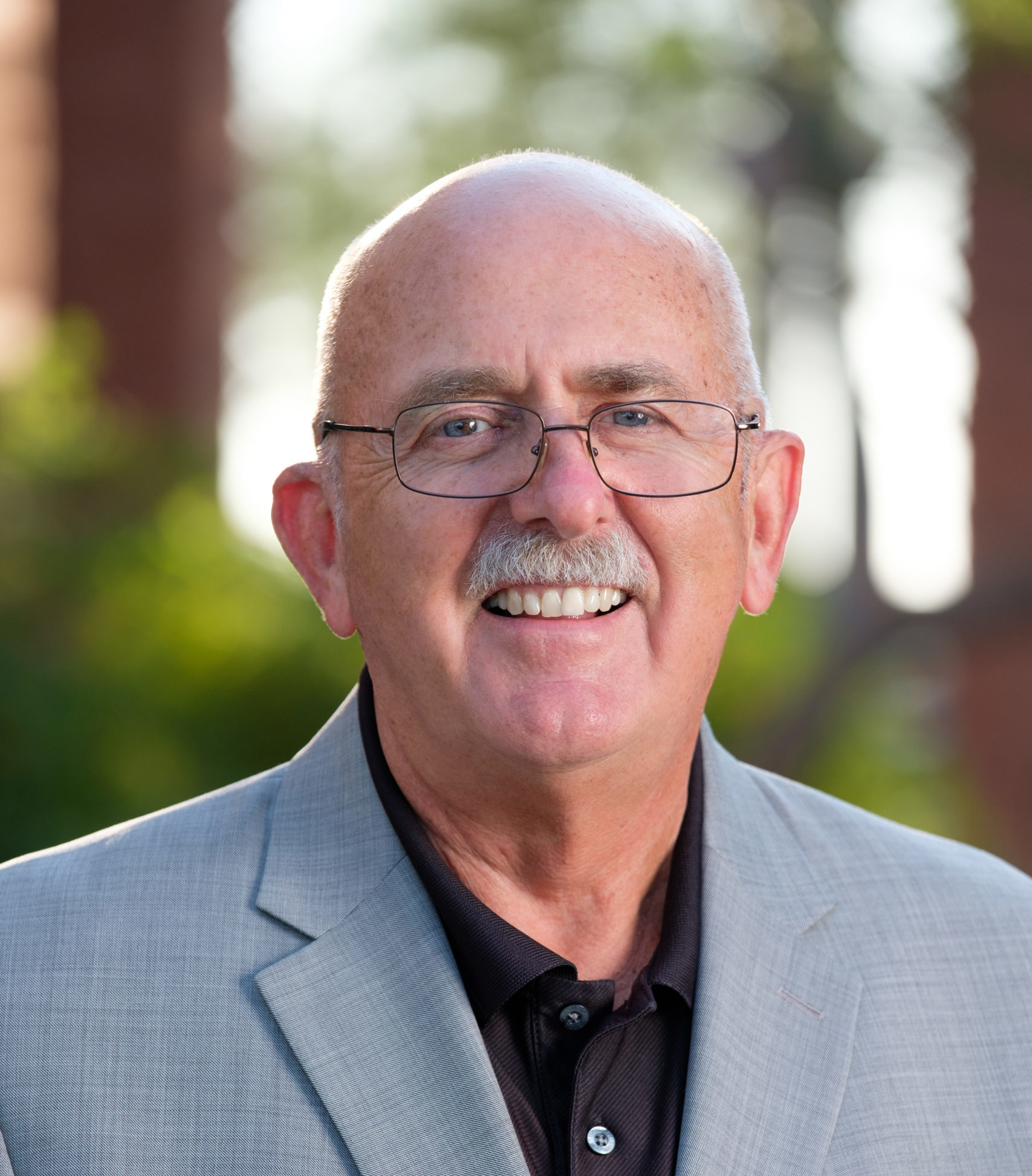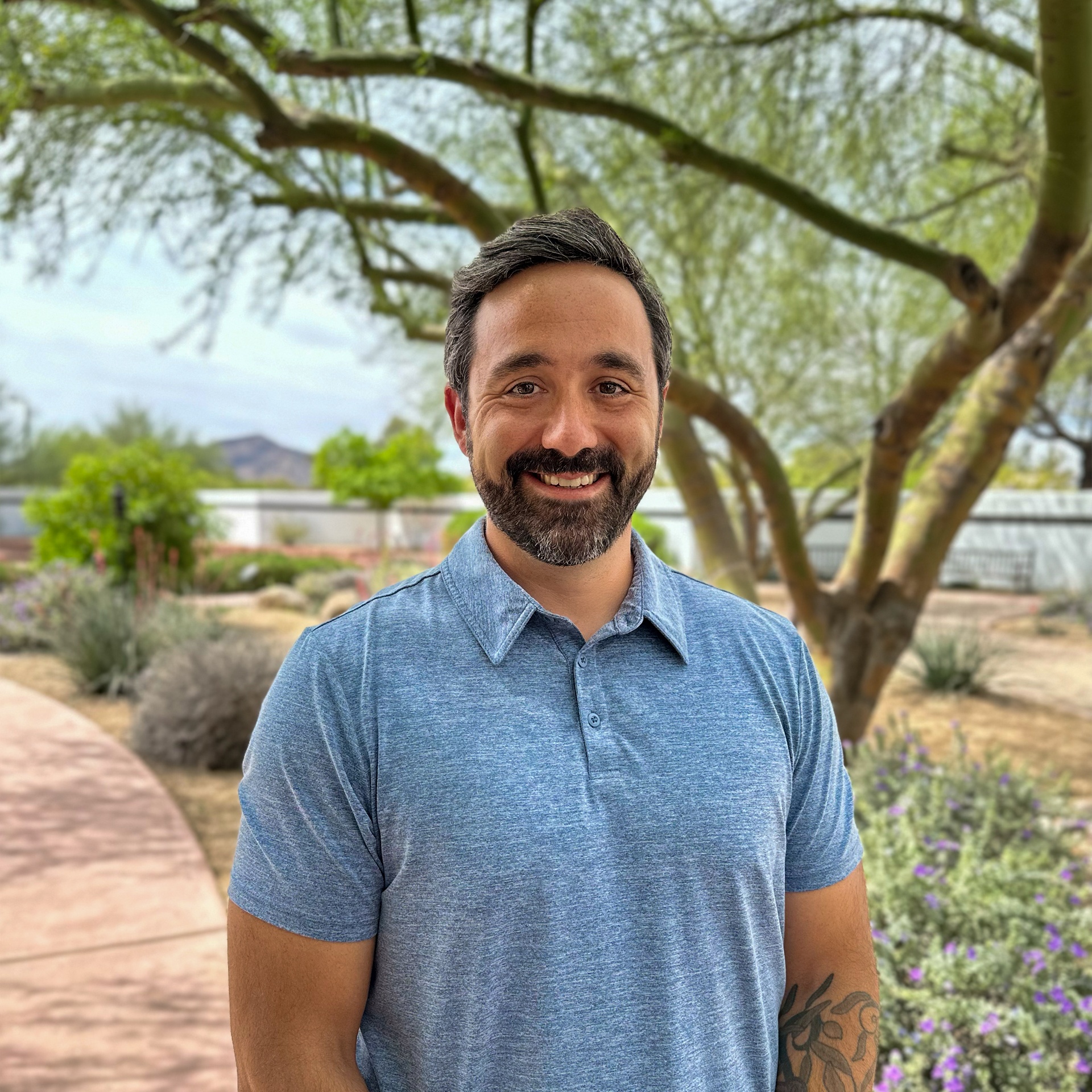 Austin Martin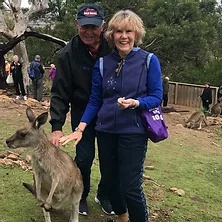 Dr. Rhonda Anderson
Chair
My husband Gary and I joined Chaparral when we moved to Arizona in 1982. Married for 55 years. We both volunteer for charities and we like sports and love being with our grandchildren and children. I am a nurse and professionally in "preferment" after retiring from my Cardon Children's Medical Center CEO position.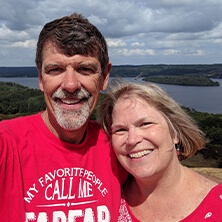 Jim Landgal
I was born and raised in Michigan, where I married Penny and where our 2 children, Julia and Andrew, were born. We moved to Arizona in 1994, bought a house just a few blocks from Chaparral, and started attending shortly thereafter. I retired in 2016 after 40 years in the industrial computer industry working various jobs including software engineering, marketing, sales and tech support. I have a Danish heritage and was raised in the Lutheran church but after being part of a Christian community in Detroit during the 70's Jesus movement I came to understand that being a Christian is all about having a personal relationship with Jesus. I have been active at Chaparral in the Men's Ministry, small groups, Sunday School, mission trips, choir, sound booth and working on numerous construction projects around campus as an avid do-it-yourselfer and I am now humbled and blessed to serve as an elder.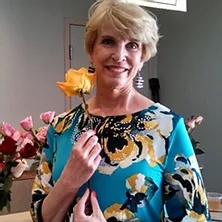 Dr. Martha Rozelle
I have been a part of Chaparral since 2008. I love to ride horses, travel, volunteer, and spend time with my two dogs. Professionally, I develop and facilitate strategies to integrate public values into technical decisions by thoughtfully engaging stakeholders in complex projects that affect their jurisdictions and their lives. In Arizona, I do a lot of work with water resources including consensus on the best way to manage the Colorado River through the Grand Canyon or gaining agreement from 80 stakeholder entities on how to share and pay for the additional water needed by the State of Arizona to support the next 4 million people. I'm also a founder and past President of the International Association for Public Participation.
Scott Stout
Scott is married to Brook and they have two daughters who have grown up at our PreSchool. Scott attended Arizona State for his undergrad and has an MBA. After spending nearly 20 years working in the private sector, Scott became a police officer and also does security consulting.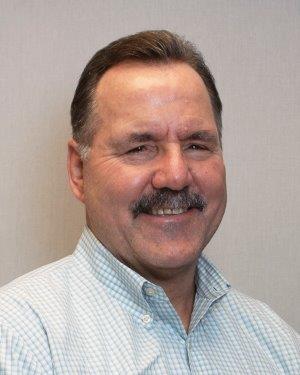 Steve Streich